A popular new image collection on a computer DVD-Rom suitable for a host of commercial and non-commercial uses from repro print making &selling to personal decor.
The main collection comprises some 200-odd vintage mainly Oriental and East European propaganda and also advertising and motivational images, supplied pre-sized physically for standard size printers but, being at least 300dpi (several 400dpi+) they are also suitable for larger format printing.
The Sole Restored/Enhanced Collection on the Market!
In addition to the main collection we have added a very useful bonus collection of some 75 images that did not quite make it into the high resolution main collection. Being medium resolution at around the 200 dpi these hand-picked images are restored and enhanced too and are also particularly attractive and worthy of printing, framing and selling (please see our Terms of Use which are deemed accepted by making any purchase).
The collections come with instructions and computer printing suggestions together with Sales Permission for Prints made from the images.

All prints are the result of studio restorations which have also
been digitally enhanced for Professional Print Making.




Start your own home business making & selling reproduction vintage prints & photos.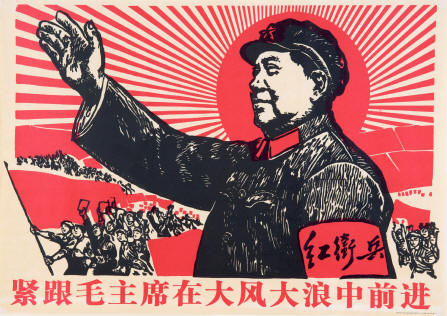 Even more beautiful images to print & sell come with a Free Added Bonus of some 75 medium res. images - again all full-size for A4 printers (supplied 10+ inches on the longest side), restored and enhanced for digital printing. Perfect for print making...