'Antique Fruit Prints' is Colourful Selection
of 185x Images Designed For Print Making

WITH LARGE, uniquely restored and enhanced images, this collection is perfectly suited for Print Making & Selling as well as for non-commercial uses. They're extra high resolution too:- all are at least 300dpi, plus many are also large format too!
Antique Fruit Prints is ideal for Repro Print Sales in both standard and larger formats (see Terms of Use Here) plus themed personal decor, greetings cards, decoupage and a host of other arts and crafts projects requiring that special artistic touch.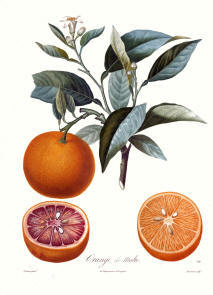 Only from Timecamera, this premium collection comprises some 185x restored and enhanced antique print illustrations selected from several rare illustrated works from various periods.
Fruit Prints are Very Saleable
Supplied on a Computer Data DVD or via a Download if preferred, in extra high resolution (300dpi & upwards) and in various sizes from standard A4 to A3 (up to 16.5 inches on the longest side). Being high resolution they're also suitable for further enlarging as desired.