(Volume 1)
225x Antique Full-Size Images To Print, Frame & Sell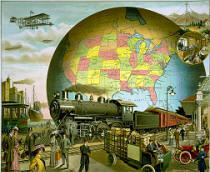 PRINT, frame and sell your own ANTIQUE TRANSPORT THEME PRINTS from the 19th Century up to the 1930's using a standard computer inkjet printer. This 'Transport Vol.1' set now contains 225 beautiful A4 printer-ready period images, already re-touched and enhanced for creating/framing authentic looking prints. The file sizes range from a low of 500k upwards to nearly 10mb each, and the disc contains min. compression .jpg, commercial size images.
All You Need Is A Standard Photo Quality Inkjet Printer!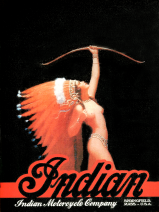 We have done all the work for you by selecting, retouching and fully optimising these antique images specially for making prints and have converted them into large file size images ready for you to create and frame beautiful repro prints from your own computer Printer (full info with the disc).
Hours of creative fun and high profit potential for working at home with this tried and sales-tested complete Print making business. A great collection and good money-maker. New: Volume 2.
---
DON'T waste time and money on nonsense business opportunities! See More Examples from our range of nearly sixty individual "Print & Sell" Money-Making Image Collections - plus check out our bargain Complete Business Packages - now on offer at wholesale discounts!
---

Quality Difference
MANY studio hours have gone into Restoring and Enhancing these large file size images specially for making commercial size prints on standard Home Computer Printers. Not to be confused with amateur compilations of small, un-restored images.


The Terms of Use
THE LEGAL STUFF: The sale includes permission to use the supplied Master Image Files for making Prints for your own use or for sale - but NOT the right to copy or sell our Master Image Files or the disc, which are copyright protected. Each of the Restorations is digitally encoded and is Unique to Timecamera. See Here where technical information and full Terms of Use are provided and Here for a word about printers.