All you need is your standard photo-quality computer printer - Print Selling Permission is automatically included with each purchase (or opt for the 'personal use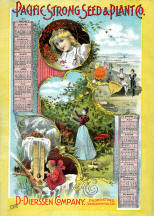 only option' offered at our Sister Site if your interest is non-commercial). Simply load these fully restored images into your computer and you're instantly ready to start creating marvellous reproduction rare antique Prints!

Beautiful Colour Prints - Ideal for Decor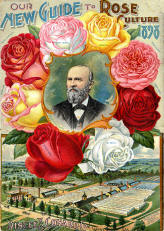 or Prints Sales!
This vintage image collection features a great mixture of hand-picked rare catalogue covers in minimally compressed .jpg format which are perfect for A4 printing using a standard Photo Quality computer Printer (supplied pre-sized at approx 10x8inches) while even larger blow-ups are also possible if you have a larger format printer.
ALL YOU NEED IS YOUR PHOTO QUALITY INKJET PRINTER!
The collection features a wonderful selection (approx.300 images) of uniquely restored and enhanced for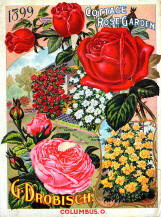 print-making prints featuring plant catalogues of all kinds, from seeds to bulbs, supplied pre-sized for A4 printers but capable of up-sizing (for the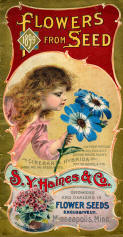 higher resolution images) for those with larger format capabilities. A wonderful range of styles and types of period imagery is included, together with an introductory Free Bonus folder comprising a number of complete antique catalogues on the same subject (see right).

Projects of All Kinds

These

are irresistible Print buys to collectors for theme decor and also to interior designers. When framed, either singly or in groups, the prices these prints fetch can be particularly high. There are also a host of other uses possible for general art and graphics projects of all kinds including greetings card making and decoupage. Plenty of wholesale opportunities too for these very beautiful works of art!

Complete Packages...

THIS disc can be bought alone or you can go full out with a Complete Business Package comprising your choice of 5 or more mixed image collections at a big wholesale discount for making thousands of authentic looking repro prints full-time. The special wholesale packages also includes a 22-page 'Start-up Manual' on disc to help launch your business plus several Free Gift image collections too!

Details Here / Pricing Here


WE have done all the long hours of work for you by uniquely retouching and optimising these antique images specially for making authentic looking repro period prints and have converted them into large digital files for you to create (and sell) your own beautiful Prints directly from any standard photo quality computer printer. An essential addition to any print making images range.

---

"Timecamera's unique digital enhancements take the making of Reproduction Prints and Photos to a whole new
level of sophisticated realism."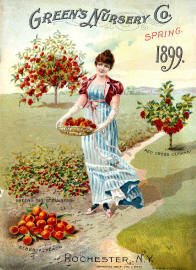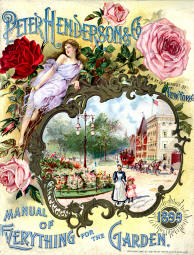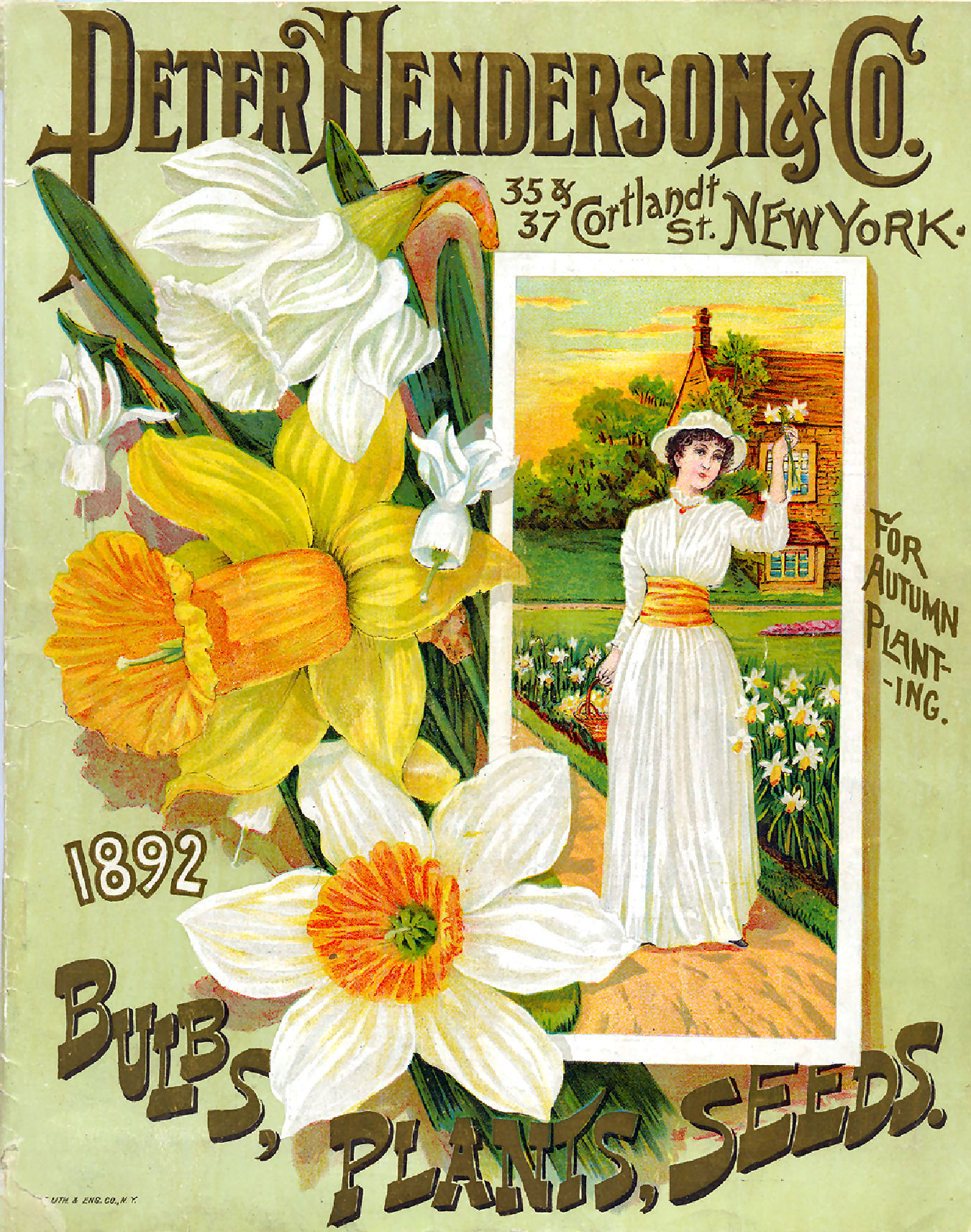 AS A SPECIAL OFFER we are also including six complete seed catalogues / planting guides from the same period in Adobe .pdf format, including all the illustrations. Fascinating reading!